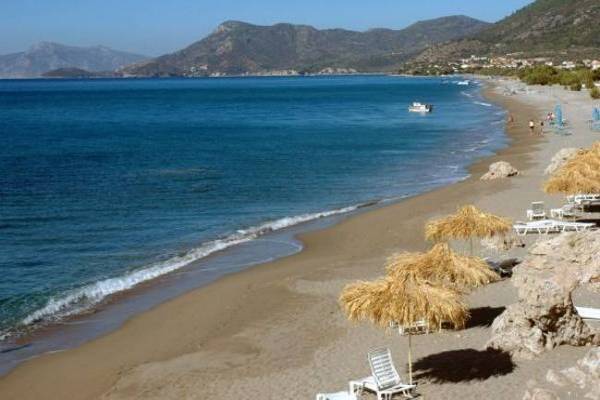 Holidays in Samos...
Holidays in Samos, along the island's best beaches which range from gently shelving expanses of golden sand to small, idyllic coves where white pebbles glisten as they are washed by the clear turquoise waters of the Aegean Sea and the steep ravines of mount Kerkis, we wishes to welcome you to the evergreen Albatross Apartments.


Built in the heart of Kampos coastal village, a moderate-sized resort is offering a good range of facilities, untouched by any obvious signs of commercialisation, and particularly in the west of the island you needn't venture far to find small bays where the only buildings are a solitary taverna and perhaps a handful of summer houses.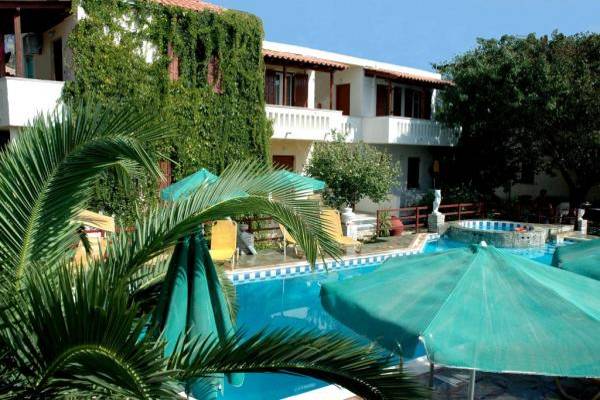 Accommodation Samos in this great development offers you clean and peaceful environment, amongst lush flower and tree gardens, large swimming pool, poolside bar, children's pool, amble car parking, and traditional Greek family hospitality, only one minute walk from the crystal clear sandy Votsalakia plaz..